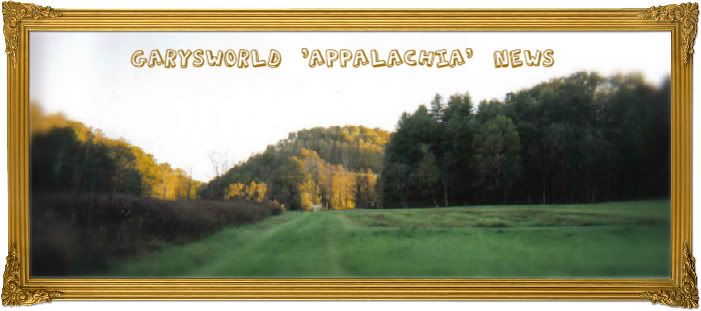 People in Kentucky this fall will have a chance to bet on new lottery drawings every five minutes at bars, restaurants and stores. The Kentucky Lottery Corp. has set Nov. 4 to start offering keno, which is a bingo-style lottery game on video ...
MOUNT OLIVET | Officials admitted, during the Robertson County School Board meeting Monday, that summer 2013 has been one bad thing happening after another.
HAZARD, Ky. (WYMT) - From the tiniest towns to the biggest cities, keeping criminals at bay and the community safe is no simple task.
Morehead State University has been awarded a 3-year, $350,425 grant from the National Institutes of Health for a project titled "Accents and Syntactic Attachment: Exploring how pitch accents affect the resolution of syntactic ambiguities with or ...
HAZARD - For news outlets covering areas of Eastern Kentucky affected by the March 2, 2012, tornadoes, that storm was a big story.
PIPPA PASSES, Ky. (WYMT) - College is a time of self-discovery, something Alice Lloyd College president, Joe Stepp, says he understands.
RICHMOND - The Madison County Fair starts July 25 and goes through Aug. 3. Make plans to attend the various livestock shows during this time.
WVa
Va
Pa
Oh
NC
Tenn