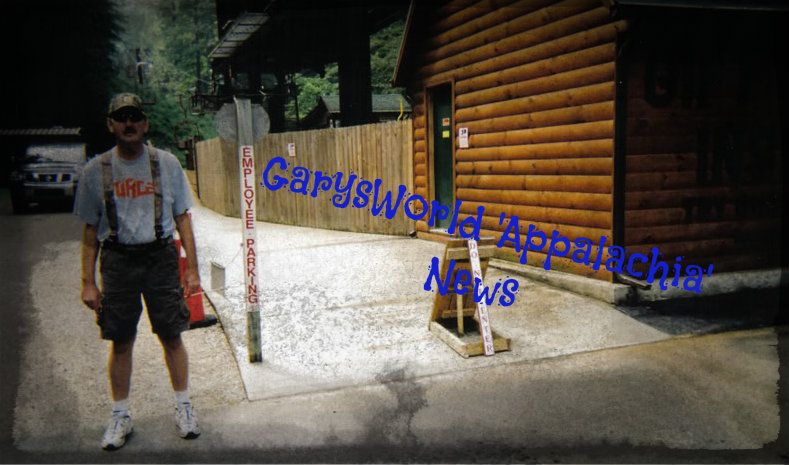 WEST LIBERTY, Ky. (WYMT) - Three men from West Liberty said they spend most of their time putting together tourism and wedding videos. Things changed six months ago when their town was devastated by an EF-3 tornado. Though they had done some independent films before, they said it was their instinct to pick up their cameras. Read more :
http://www.wkyt.com/wymt/home/headlines/Morgan-Co-natives-making-film-on-rebuilding-170101236.html
The University of Kentucky football team hit the practice fields for the first time this week, beginning preparation for the Southeastern Conference opener with No. 14 Florida on Saturday at Ben Hill Griffin Stadium in Gainesville, Fla. Read more :
http://www.wlextv.com/news/cats-return-to-practice-field-after-tough-loss/
The LaFayette Church of the Nazarene posted a sign in response to the Lexington billboard asking "Don't believe in God? Join the club." Read more :
http://www.wtvq.com/content/localnews/story/A-Church-Counters-Atheist-Billboard/870R06XbYUahh0shkHA32Q.cspx
Dust-Up Over Ad in Kentucky House Race Featuring Executive Dressed as Miner
Online video shows assault outside Commonwealth Stadium before UK-WKU ...
NASCAR - Nationwide - Kentucky 300 Preview
Maryland-West Virginia Preview
Ex-W.Va. doc gets 6 months in pill mill probe
6 in 10 W.Va. adults could be obese by 2030
Virginia Voters See Economic Gain Without Crediting Obama
GOP veep candidate Paul Ryan returns to Virginia as polls show Obama pulling ...
Pennsylvania Court Sets Aside Voter ID Ruling For New Review
Panera Franchisee Settles Pennsylvania Suit By Black Worker
Inmate says he's too obese for execution; victim's son not swayed
Ohio State Buckeyes in the NFL
No verdict in 3rd day of Ohio Amish deliberations
Feds: NC sheriff and deputies targeted Latinos
Why North Carolina leans Romney
Fan's Week 3 NFL Picks Against the Spread: Detroit Lions at Tennessee Titans
Tennessee families have a new way to save for college
Tennessee Officials Fine Nashville Schools for Denying Charter
Just when you thought you've seen it all....